About
Gold Broking Alliance
Brisbane Gold Exchange was founded in mid 2018 to meet the ever growing needs of gold broking customers and businesses who buy and sell gold. Brisbane Gold Exchange recommended Gold Brokers must provide correct and fare gold prices, use verified and tested gold measuring equipment and provide high quality customer service.
Gold Information
Our Gold Exchange service is Brisbane's leading gold information and brokering service. We provide live and correct gold prices for various types of gold items and quantities. We also provide links to Brisbane's and the Gold Coast's best gold brokers that meet our high quality standards.
Our Team
Our team is made up of many years of experience in gold broking, market analysis, business development and commodity management. Our people aim to provide Brisbane a quality and reliable pricing source for gold and silver and provide links to gold brokers that meet our high standards in valuation and customer service.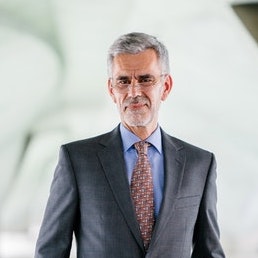 "Our recommended gold brokers meet our high standards in customer service, gold valuation and accurate pricing. They are the best of the best when it comes to selling your gold."
Michael Bradman – Senior Commodities Analysis